putter shaft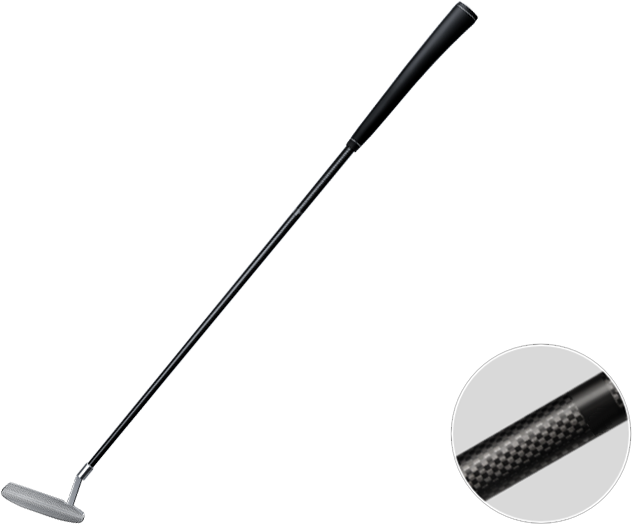 Ryuji Masaoka Japanese Pro comments on IMIDE AND SUNS putter shaft
"It's great because the distance matches"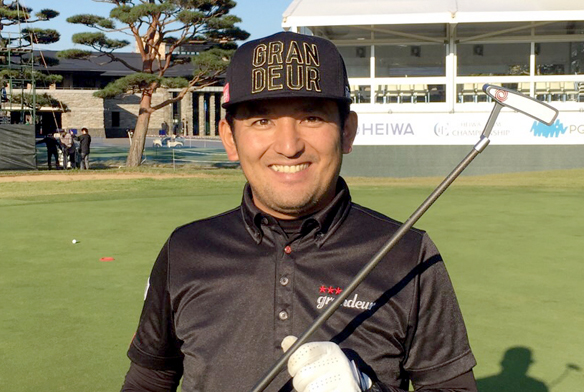 Have used carbon putter shaft in the past, but was not up to this level.
In every shot the ball rolled the way you want it too, and became able to match the distance.
My percentage on getting putting image on over 2yrd shots has increased and
I do not take wild guess shots anymore. It's great.
Flex Consistency = (hardness consistency of the shafts )