space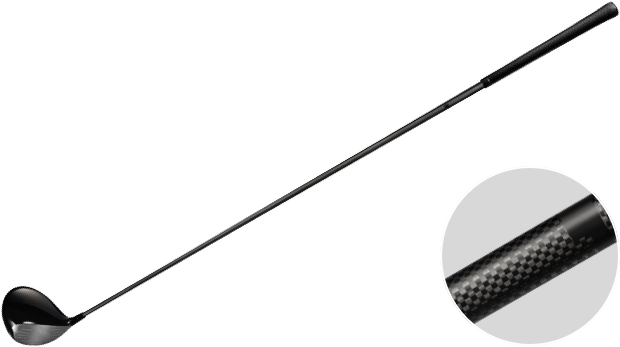 Space 
The Space employs a special carbon used in space satellite technology.
The Space is for the customer who wants a unique shaft created with the level of craftsmanship required for satellites.
This is the top-end Matrix model in the Matrix Design Series that uses space technology.
A golf club shaft using plenty of carbon for satellites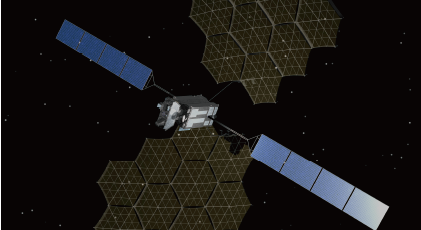 Every single seven dreamers shaft is carefully designed for each of our customers. Making full use of the carbon vital to satellites, the Space is a model which stretches the range of golf club shaft design to the limit. 
What carbon is used for satellites?
Satellites are exposed to exceptional conditions in space.
For this reason, carbon materials used for satellites are required to satisfy high construction accuracy. Therefore, evenness and weight control are crucial. Carbon used in space is required to satisfy the following criteria for material properties: 
Light weight
Zero coefficient of thermal expansion
High thermal conductivity
Low gas emission
Production method of carbon for satellites
Since satellites use thinner carbon sheets (0.05 to 0.07 mm) than those used for general golf clubs (0.1 to 0.17 mm), carbon panels for satellites are fabricated in a special manufacturing method called "opened yarn weaving". 
The yarn is opened (by crushing and extending a bundle of yarn) to make it even thinner.

An ultra-thin carbon sheet (with a thickness of 0.05 to 0.07 mm) is woven with the yarn.

An ultra-light panel is made by sandwiching the aluminum honeycomb core material between carbon skin plates.